Monterey County's Only Feline-Exclusive Veterinary Hospital
You'll have all your cat's needs covered at Purrfurably Cats Animal Hospital. We provide cat boarding plus full medical, surgical, and dental services. Come and tour our full boarding suite, which includes an exercise condo.
Book Appointment
Proudly Welcoming New Clients!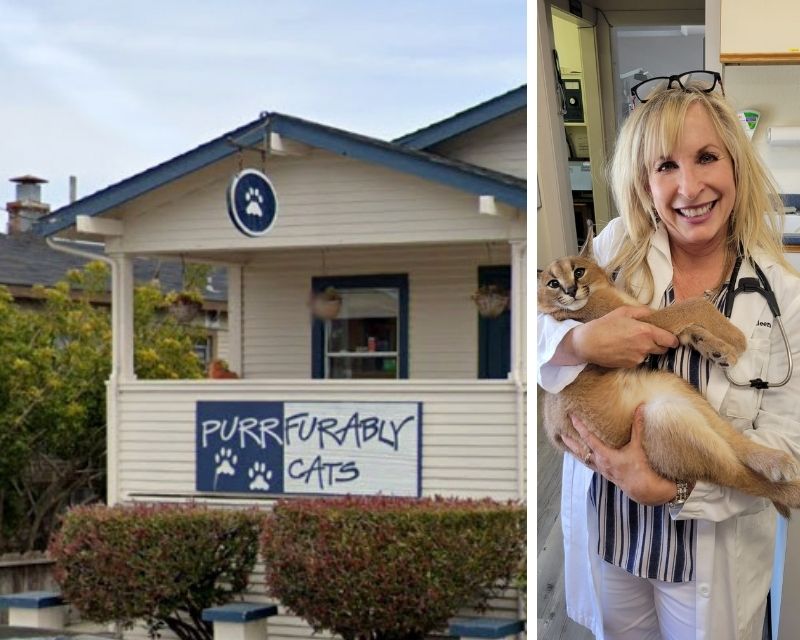 Keeping cats happy in Monterey, CA since 1995
Purrfurably Cats Veterinary Hospital
was created in 1995 by its visionary founder Dr. Gary Brake to celebrate the special bond between cats and their guardians.
In 2005, Dr. Kathleen Marcus took over the reins with the intent to continue the legacy of caring for your feline friends as if they were our own. With our unique perspective and expertise, we strive to provide compassionate, high-quality veterinary care that recognizes the special needs of cats. We are a state-of-the-art full-service veterinary facility that retains a homey feel for the comfort and care of that special feline companion.

Luxurious boarding accommodations
Going on a trip? Moving in or out of town? Need a place for your kitty to stay? We're here to help! Our caring, experienced staff takes pride in providing all of our boarding guests with a comfortable experience while their owners are away.
From kitten to senior care, wellness, prevention, grooming services, end-of-life hospice care, and at-home euthanasia, we are there for you and your kitty at every step of its life.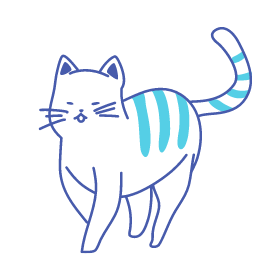 Pet Dentistry
We offer a full dental exam and cleaning, and we will work with you to keep your furry friend smiling and healthy.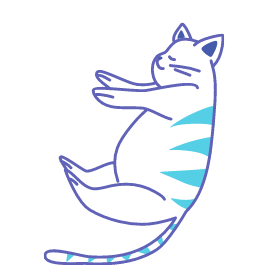 Pet Surgery
Our goal is to make your cat as comfortable as possible before, during, and following any surgical procedure.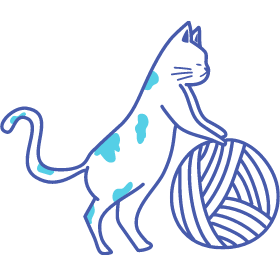 Kidney Care
Since your cat cannot tell us what is wrong, we must sometimes supplement with sophisticated diagnostic testing.
Pet Hospice Care
Our staff is here to help when the time comes to make difficult decisions regarding the final care of your beloved companion.
Derek B.
Dr. Marcus is always patient and takes the time to explain all treatment options. Highly recommend.
Leena O.
Very friendly. Reasonable cost. It's nice that they only do cats.
Oscar M.
Specializes in cats. Exactly what I need. And conveniently located near home.