Purrfurably Cats
Veterinary Hospital Reviews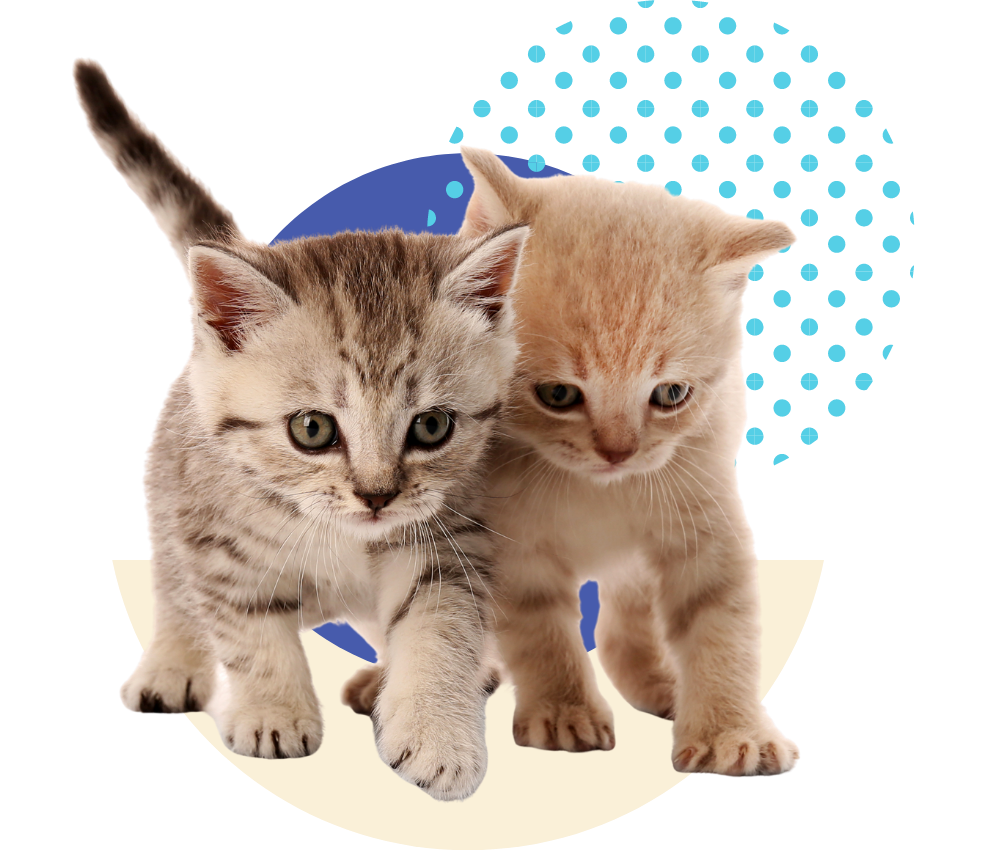 Your Kind Words
We know you have a lot of choices when choosing the best Monterey, CA, veterinary hospital, and we're happy that you've decided to join the Purrfurably Cats Veterinary Hospital family. Your kind words and feedback help us continue to provide over-the-top service to you and your pet. If you enjoyed your visit, please use the buttons below to leave us a five-star review on Facebook or Google.
I had to drop off my kitty last minute and she fit him in! Wonderful place. They truly care about cats. Bless her and her staff, seriously. If your cat's a member of your family, take them here.
Took our kitty here for a foxtail stuck in his nose and received very nice, knowledgeable care for him. Love that this place is for cats only. Plus, they didn't want to charge an arm and a leg just for walking in.
Nice to have a place that specializes in cats. Kind and caring. Recommended.
We love this cats only clinic. And I do think our cats do too! Very friendly, helpful and caring staff. Highly recommend.
Our little adopted Kitty had cancer on her ears. I had so much anxiety related to taking her to the vet. The doctor and staff made the experience something that was so comfortable and easy and we are so very grateful for how well they treated our little Kiki meow.
Very friendly. Reasonable cost. It's nice that they only do cats.